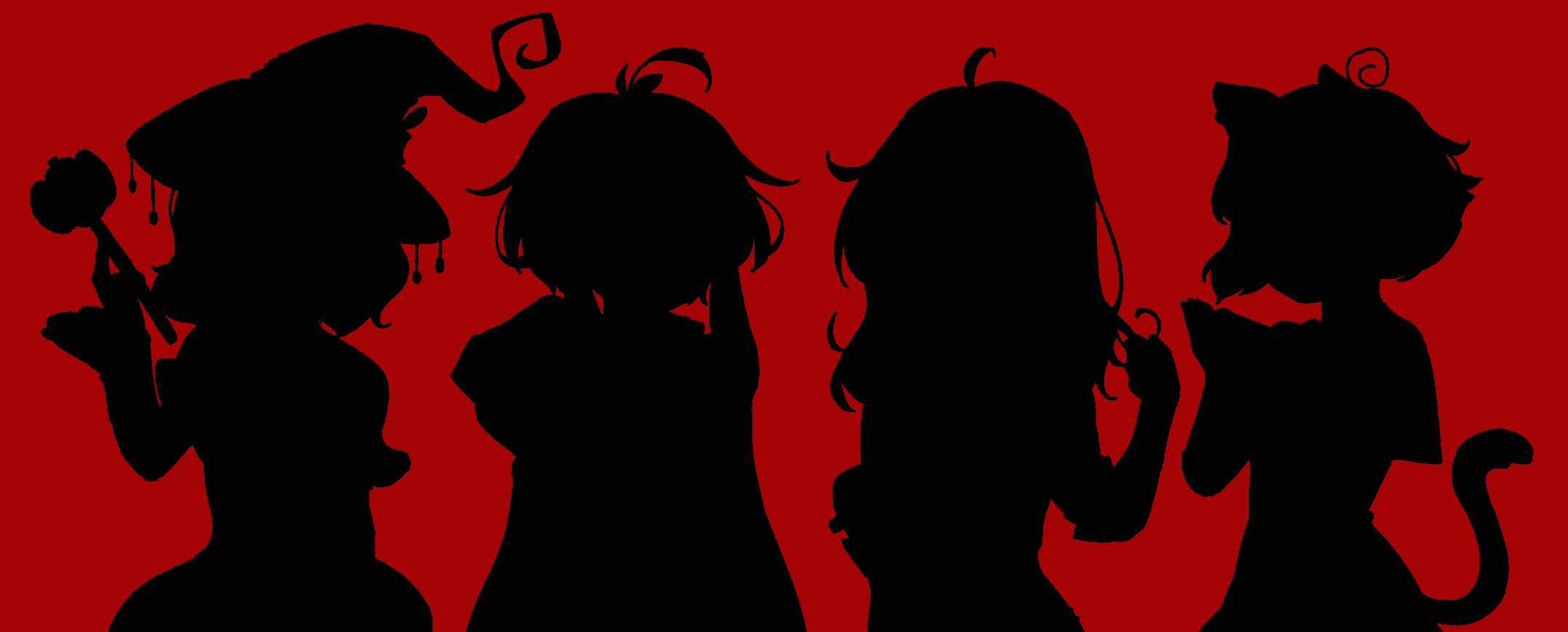 Love or Die
Hi! Unfortunately I had to change the game name due to the request of another game developer with a game of the same title. I hope this won't bother you too much and I bring my sincere apologies to those who are troubled because of that inconvenience! I also fixed some minor bugs and typos in the game.
It seems like only some people have that problem so it proves to be difficult for me to fix (I have no bug myself). Text box is not appearing after you make a choice in Yuu's route. I came up with a temporary solution for those who want to get to the ending: you may clic for the game to proceed as normal and then scroll up with either your mouse of touchpad to see the text log. I apologize for the trouble!
Fixed the most recurring bug with disappearing text in Yuu's route! Sorry for the trouble, everyone, you can now download v1.3, it works properly!
I'm glad so many people were able to enjoy the first game I ever made!
Files
LoveOrDie_v1.2_mac.zip
158 MB
Nov 01, 2017
LoveOrDie_v1.2_win.zip
154 MB
Nov 01, 2017